Wellbeing Services - Desk Massage Days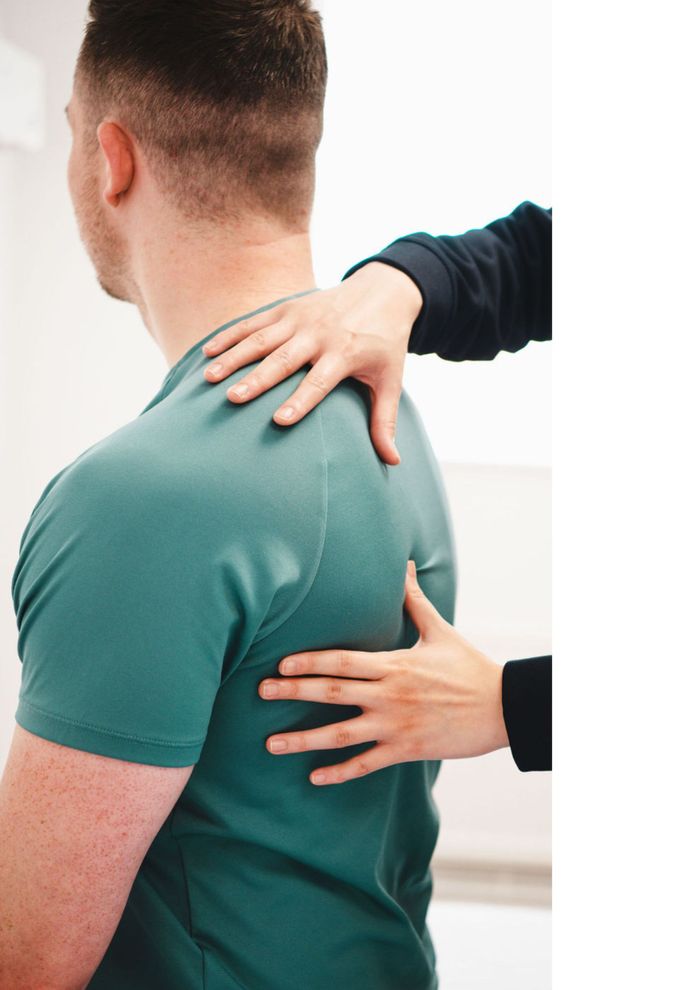 Nobody likes Mondays. But we've created an innovative approach to kicking off the week without the stress and tension.
With a Desk Massage Day, your team can start (or end) the day relaxed and in a positive frame of mind.
Massage reduces stress, alleviates back pain and uplifts mood - the perfect cure for those Monday blues.