Payroll & Pension Management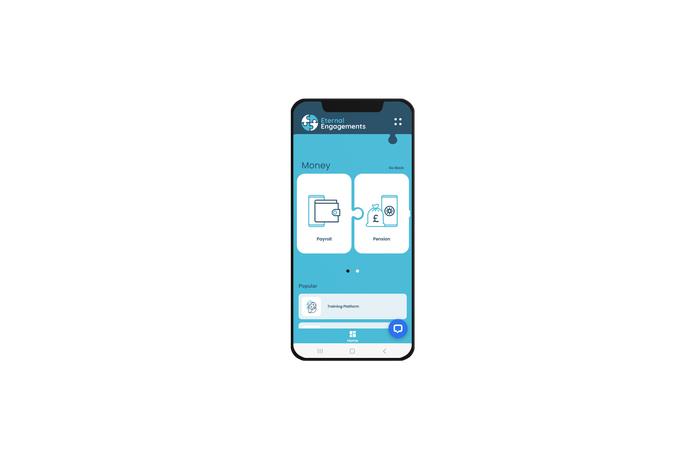 A streamlined, comprehensive payroll processing solution is a critical factor in gaining a competitive edge as a growing business. Our payroll services are tailored to your business needs and ensure timely and accurate payment to your workforce. Eternal Engagements's unparalleled service quality and personalised approach will allow you to enjoy operational excellence through improved workforce visibility, flexible reporting options for efficient data analysis, and a comprehensive understanding of PAYE compliance legislation.
We are responsible for everything from payroll processing, tax calculations and National Insurance contributions to submitting RTI to HMRC and verifying that your employees are paid accurately. All aspects of our service package are tailored to your business profile and strategic goals and support your development as a uniquely qualified employer.
Workplace pension management must be straightforward and reliable; otherwise, it drains your operation of time and resources. Our standardised auto-enrolment solution eliminates administrative and legislative burdens, streamlines your procedure, and ensures full compliance.
The process is governed by simplicity and transparency; we collate all assets into a single view on the dedicated valuation platform and provide your employees with 24/7 real-time access to their investments. Our competitive workplace pension scheme and online portal give your employees autonomy, financial peace of mind and genuine appreciation for your investment in their future wellbeing.