Health & Wellbeing Benefits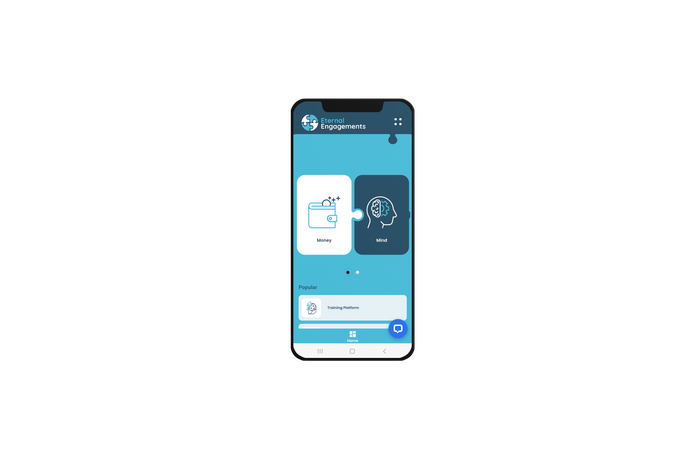 The health and wellness of your workers are vital to achieving successful business outcomes. Our employee health benefits package provides your staff access to a personal GP via video or telephone. You can book an appointment via our 24/7/365 helpline to be triaged and matched with an NHS practising GP who is best suited to help you.
Additionally, we offer a care support service to help you find the best advice, services and products for all your care needs should the unfortunate happen and you or a loved one fall ill. If you need a specialist, we can also help guide you through requesting a referral and give details on the costs of going private for all treatment options.
Our holistic health services also include targeted nutrition and fitness resources. Additionally, your people will enjoy discounted memberships to over 3,000 gyms and a wide range of leisure centres, yoga studios and fitness camps nationwide.