Employee Wellbeing Benefits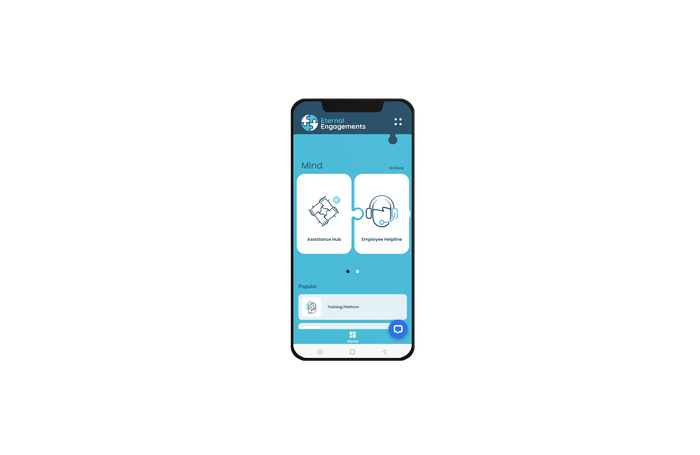 Our employee assistance program (EAP) is a confidential 24/7/365 helpline service with specialised wellbeing counsellors that support your employees with expert guidance on work-related pressure, financial difficulties, marital challenges, and losing a loved one.
You and your employees can also access our wellbeing check, a quick questionnaire that accurately maps your current health and fitness levels. The wellbeing check is part of the complete wellbeing hub that gives you access to podcasts, video guides, webinars, and downloadable PDFs to help you move, munch, make money and mind yourself and your employees to a healthier lifestyle.