Conflict Resolution Coaching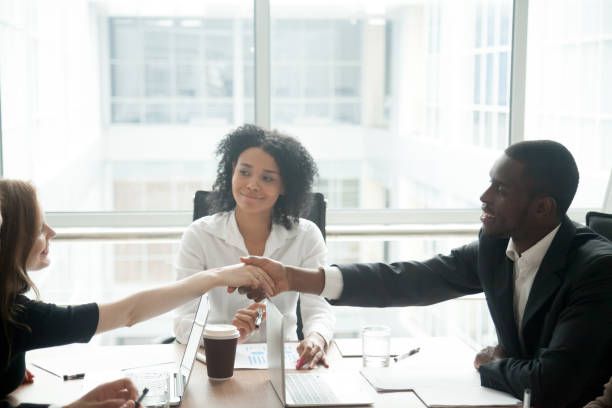 Conflict coaching supports individuals struggling with a particular situation or going through a difficult grievance, formal investigation, or mediation process. We work 1:1 to help people understand and heal difficult emotions, and move forwards with positivity.
​Mediation is ideal for emotional, sensitive situations where people are focusing on the past problem and not the solution. We draw on our experience of counselling and development to offer formal mediation, and also specialise in a gentler facilitated conversation between two or more people, creating a safe, contained space to allow resolution to follow.
​