Business Protection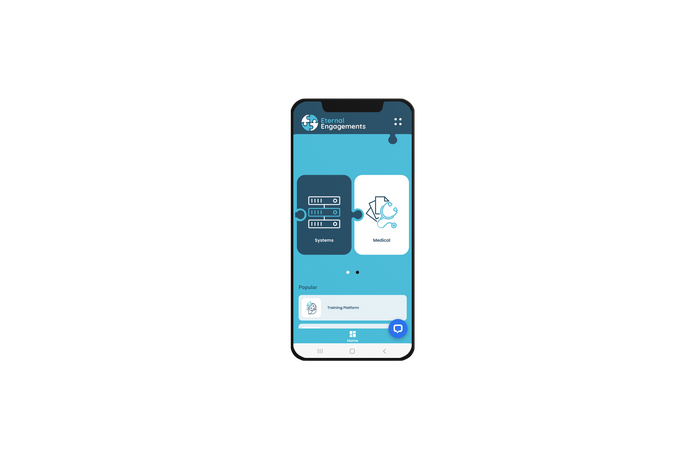 We understand that proactive employers protect their reputation and business interests by taking employment-related legal matters seriously. That's why our diligent employment law specialists work closely with you to ensure you deeply understand your employees' requirements and corporate history while providing comprehensive information and advice on various employment topics. It includes employee and workers' rights and duties, an employer's authority and obligations, processes and policies, and recent changes to employment legislation.
In an employee emergency, our consultants are available to offer guidance and immediate support. They can even be on-site within two hours to help manage the outcome of difficult situations. And if a tribunal is necessary, our expert consultants will be there throughout the process, saving you the time and expense of sourcing external representation.
But we don't stop there. As part of our service, our consultants will conduct an in-depth review and provide on-the-spot advice regarding any improvements or adjustments to your HR documentation, H&S management systems, and employee engagement. Let us help you protect your business and ensure compliance with our employment law support service.
Protect Your Business and Ensure Compliance with Eternal Engagements' Employment Law and HR Support Service.