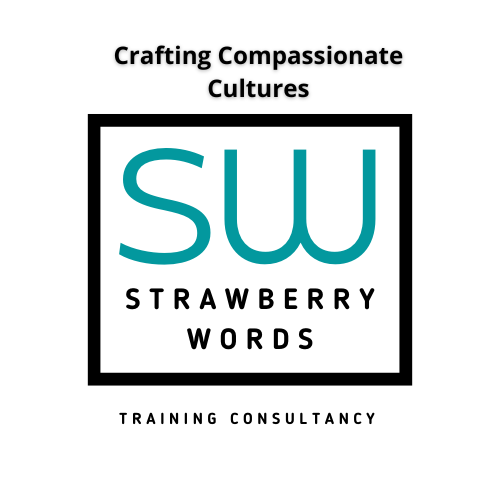 Strawberry Words Ltd
Stand: 22
| Equality, diversity and inclusion
| HR Services
| Learning and development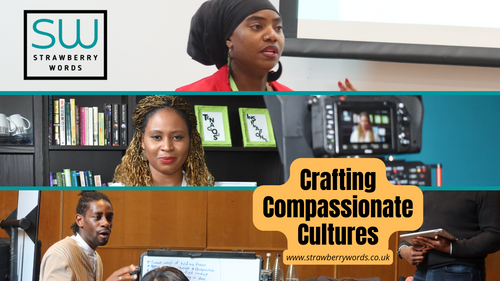 Strawberry Words is a training and education company that focuses on improving relationships and we specialise in antiracism.
We offer training, courses, talks and educational resources designed to help people grow and develop in areas such as self-awareness, conflict resolution, active listening, and building healthy relationships in various personal and professional settings. We are very good at helping people and organisations improve relationships in and between cultures by facilitating compassionate often difficult conversations around antiracism and diversity, equity and inclusion training.
Clients include The University of Cambridge, The University of Birmingham, Coventry City Council, Surfers Against Sewage, Empower (New York), Brock University (Toronto), and Avanti West Coast.
Address
224 Telsen Centre, Thomas Street
Aston
Birmingham
WEST MIDLANDS
B6 4TN
United Kingdom