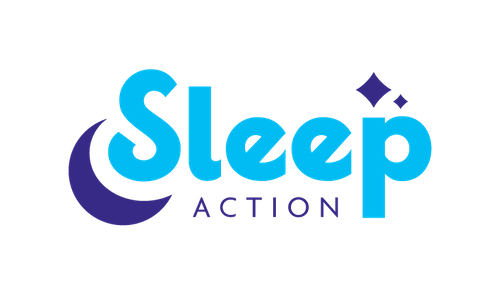 Sleep Scotland
Stand: 16
| Learning and development
| Mental health and wellbeing
| Occupational Health
| Sickness absence assessment and management
| Workplace culture

Sleep Action is the UK's oldest sleep charity and leading provider of sleep support, training, and resources.
Their Sleep-friendly Employer programme empowers organisations to discover the benefits of healthy sleep. When your employees sleep better, their experience and performance at work is improved.
Sleep-friendly Employer is a 3-year workplace wellbeing programme that embeds a sleep-friendly culture at all levels of an organisation and supports organisational health and absence management initiatives.
Since 1998, Sleep Action has having supported thousands of people to sleep better. We aim to ensure everyone can thrive by working with professionals, families, and employers to promote healthy sleep.