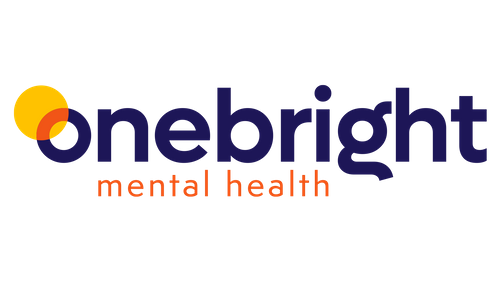 Onebright
Stand: 174
| Corporate Healthcare
| Mental health and wellbeing
| Stress management
| Workplace culture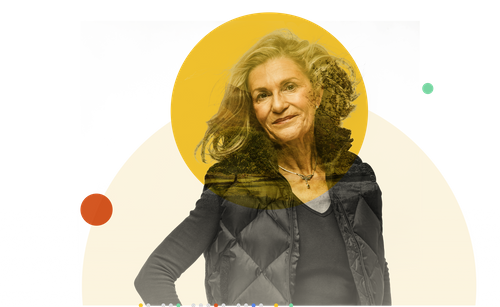 We help organisations and individuals navigate the maze of mental health and wellbeing solutions. We work across mental health continuum from performance optimisation, early intervention, prevention, and treatment.
We are pioneers in clinical assessments and treatment, delivering services to over 58,000 people per year.
We support businesses across the UK to deliver clinical solutions for workplace mental health. We work hard to pinpoint the specifics challenges of an organisation, and design and implement mental health strategies including data insights, clinical services, and training.
Our deep understanding of mental health and unrivalled clinical expertise enables us to support you. We have a breadth of existing relationships with the UK's leading service providers of PMI, OH and EAP which gives us a unique ability to deliver consistent care. Our team of experts use data and insights to help businesses make informed decisions, demonstrate ROI, and optimise how they support employee mental health.