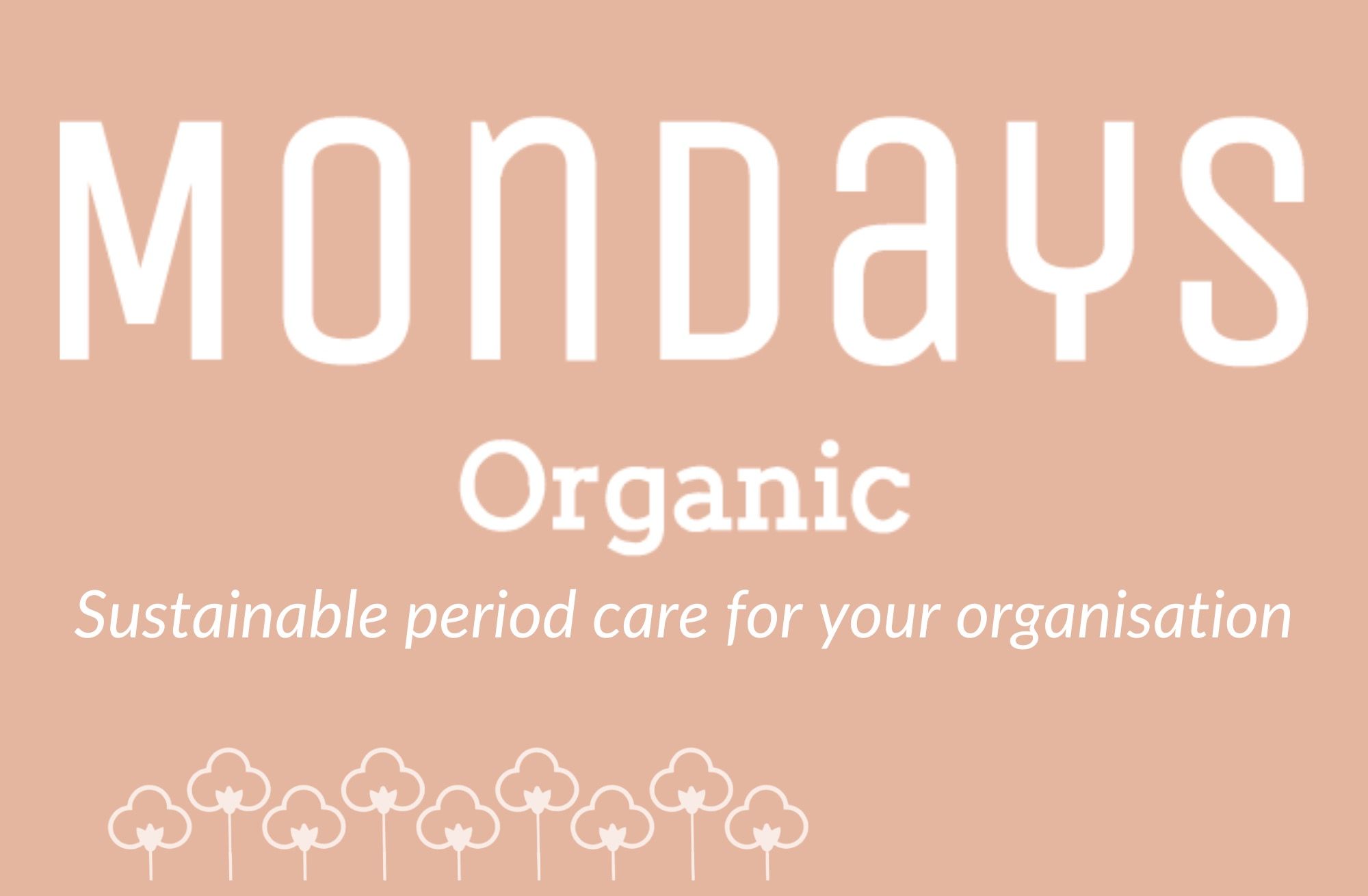 Mondays AG
Stand: 171
| Corporate Healthcare
| Equality, diversity and inclusion
| Facilities management
| HR Services

Mondays was founded to make periods easier, healthier and better. We help organisations make period products accessible whenever they're needed. Our easy to install, free-vend dispensers and plastic-free tampons and pads work in a variety of settings from sporting venues (like Stamford Bridge) to corporate offices of global businesses (like EY).
Mondays work with professionals from D&I, HR, Sustainability, and Facilities Management teams across all industry sectors promoting equity in the workplace, diversify the supply chain and source essential products sustainably. This is a low cost, high impact DEI initiative that improves women's experience in the workplace and creates a sense of belonging.
Period products in bathrooms are increasingly recognised as a basic requirement, to quote Caroline Criado Perez, author of Invisible Women "When designing an environment that is meant to work for everyone we need women in the room."
After all, period products are an essential, just like toilet paper.