Lisa Winn – Body Soul and Skin
Stand: 102
| Employee rewards and benefits
| Learning and development
| Mental health and wellbeing
| Stress management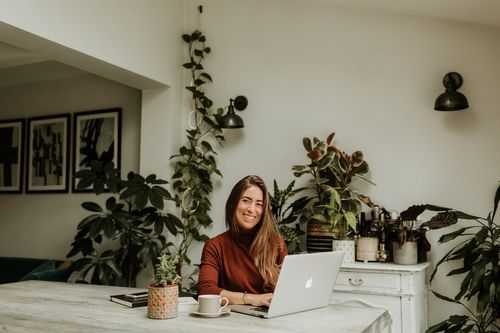 Lisa Winn's coaching and wellness practice is dedicated to partnering with companies to help employees overcome detrimental habits and conquer the overwhelming challenges of professional and personal life.
Lisa, a skilled Holistic Health Coach and Wellness Practitioner, is passionate and committed to empowering individuals within the corporate setting to unlock their true potential and thrive. She understands the unique stresses and demands of the workplace, and offers personalised strategies to build resilience, boost confidence, and enhance overall well-being.

Providing a safe and supportive environment for employees to explore personal growth, improve mindset, manage stress, and foster a positive work-life balance. Lisa's holistic approach aims to elevate individual and team performance, resulting in a happier, more productive workforce.

Partner with Lisa to cultivate a workplace culture where employees are empowered to break free from detrimental habits, embrace confidence, and ultimately thrive in both their professional and personal lives.
Address
Clifton Cottage
83 Albany Road, Hersham
Walton-on-Thames
Surrey
KT12 5QG
United Kingdom