Liggy Webb
Stand: 89
| Employee rewards and benefits
| Equality, diversity and inclusion
| Health and safety
| Learning and development
| Mental health and wellbeing
| Stress management
| Workplace culture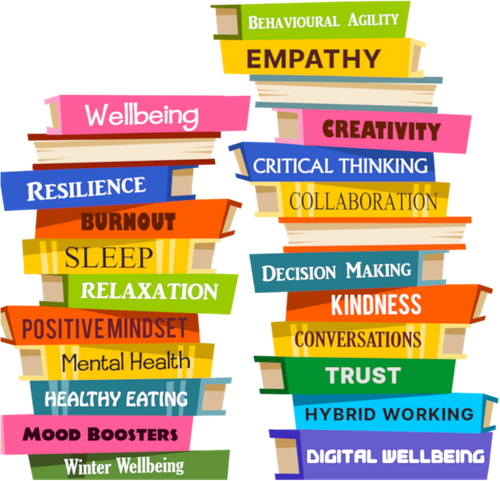 There are 30 topics in Liggy Webb's life skills series that will help people to be fit for the future and fully equipped to deal with life's various challenges. The life skills are available as bite-sized books and webinars and are designed to provide accessible, uplifting and practical content that is straightforward to navigate and easy to apply.
Bite-sized books
Each book takes about 10 minutes to read and they are available in paper and digital format. The digital books can be licensed annually on a wide range of organisational platforms and a free trial to view the library is available upon request.
Webinars
The interactive webinars are available as live 60-minute sessions that can be tailored to suit your specific needs and are also available in a shorter on- demand format.