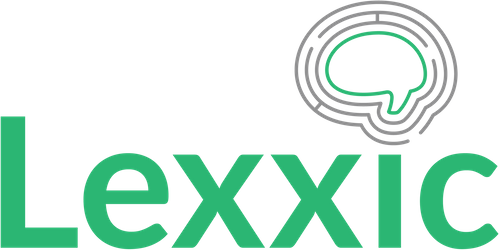 Lexxic
Stand: 99
| Assistive technology
| Equality, diversity and inclusion
| Learning and development
| Talent acquisition and recruitment
| Workplace culture
Lexxic are leaders in empowering neurodiversity in the workplace. A specialist psychological consultancy, we believe that all minds belong. So, it is our mission to inspire a world that supports and values the talents of neurodivergent minds, empowering individuals to be their best selves.
We partner with individuals, teams and organisations around the world, to make a positive difference; creating Neurodiversity Smart workplace cultures, high impact programmes and delivering psychological support services to neurodivergent talent including assessments, training, one-to-one coaching and e-Learning.
Having partnered with over 250 organisations each year, our in-house specialist team of Chartered and Occupational Psychologists have considerable real-life and lived experience of neurodiversity. This experience and expertise allows us to tailor and adapt our services and solutions to meet your specific needs.
For more information please visit: www.lexxic.com
Address
Unit CH3.20
Kennington Park
1-3 Brixton Road
London
London, SW9 6DE
United Kingdom