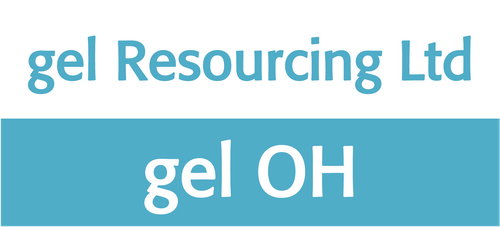 Gel Resourcing Ltd
Stand: 15
| Drug and Alcohol Testing
| Mental health and wellbeing
| Occupational Health
| Sickness absence assessment and management
| Talent acquisition and recruitment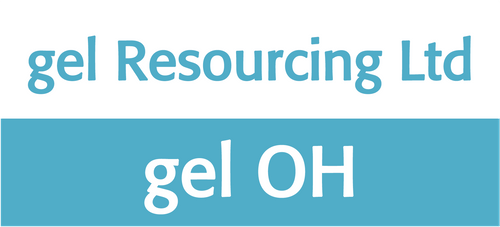 Gel Resourcing puts both Candidates and Clients Number 1.......and focuses on the recruitment of professionals, UK wide, within the Occupational Health & Wellbeing sectors.
Being a specialist OH agency enables us to become experts in these areas and to offer a quality service to our clients and candidates. Our reputation underlines this, and we have earnt the trust and respect of those in the OH industry.
As a leading specialist recruiter within the Occupational Health markets, for skilled professional OH practitioners, candidates contact us every day actively seeking their next career move or new challenge. They come to us for a whole variety of reasons - our market presence, prestigious client list, impactful advertising or event attendance. However, we're proud to say that the majority of our candidates (and clients) come via word-of-mouth recommendations or referrals.
Please don't hesitate in contacting us for further details or to discuss your requirements.