Royal College of Occupational Therapists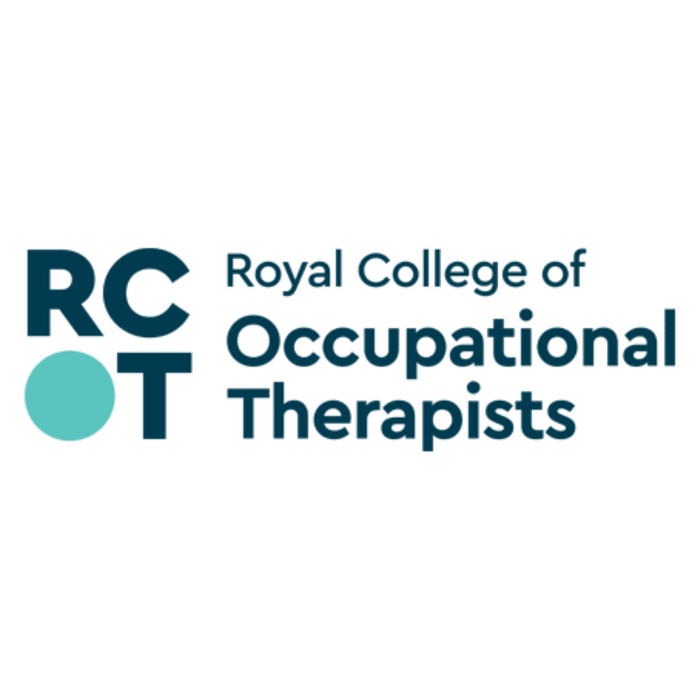 The Royal College of Occupational Therapists champion the profession and the people behind it for over 90 years; and today are thriving with over 36,000 members. Then and now, the RCOT are here to help achieve life-changing breakthroughs for our members, for the people they support and for society as a whole.

This includes giving members opportunities to learn, research, teach, practice and continuously improve their knowledge and skills. RCOT also work with healthcare commissioners, political leaders and others to position occupational therapy as a solution at the heart of health and social care.