Institute for the Future of Work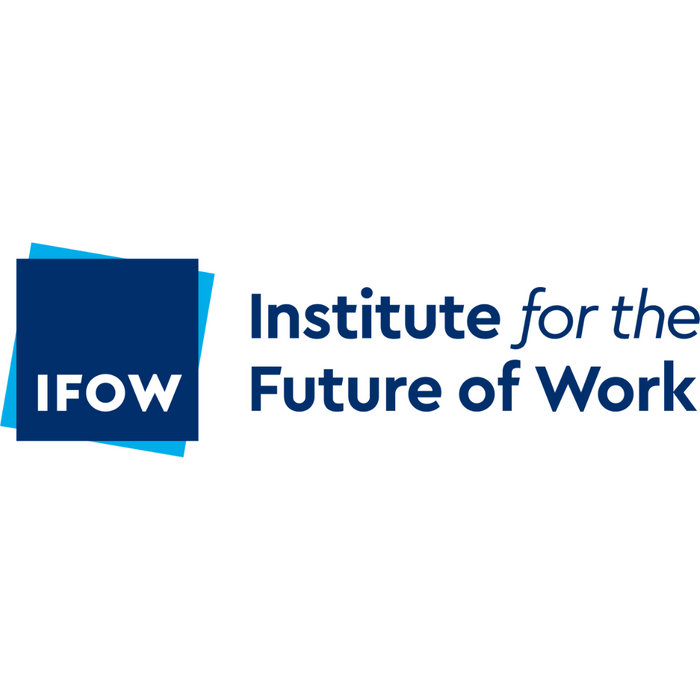 The Institute for the Future of Work is an independent research and development institute exploring how new technologies are transforming work and working lives.

Co-founded by former employment barrister Anna Thomas, Nobel prize-winning economist Sir Christopher Pissarides and technologist Naomi Climer CBE, we work at the intersections of governance, civil society and industry to build, through good work, a good society in which everyone can flourish through this new technological revolution.
With funding from the Nuffield Foundation, IFOW has been running the Pissarides Review into the Future of Work and Wellbeing. This multi-year project led by Nobel laureate economist, Professor Sir Christopher Pissarides, is researching the impacts of automation on work and wellbeing, and analysing how these are differently distributed between socio-demographic groups and geographical communities in the UK. Publications from this – including work on wellbeing impacts - can be found here.
IFOW acts as Secretariat for the All-Party Parliamentary Group on the Future of Work, the leading UK hub for the Future of Work, co-chaired by Matt Warman MP and Lord Jim Knight.